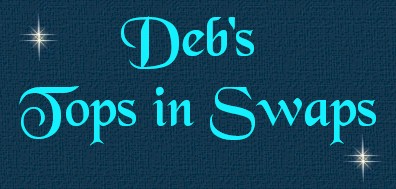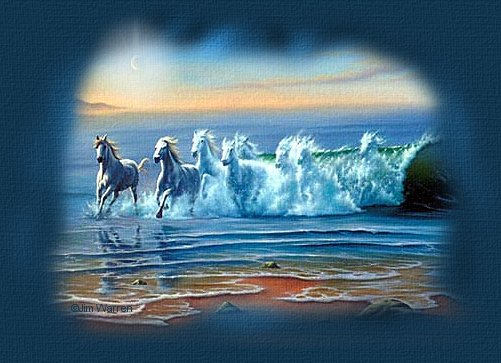 This is the online resource for my "Tops in Swaps" Workshop.
"Tops in Swaps" Workshop
November 7 - 9, 2008
Girl Scouts of South Texas, San Antonio, Texas
Adult Volunteer Weekend
Girl Scout Camp La Jita
Utopia, TX
Rainbowfest 2009
November 3-5, 2009
Adult Volunteer Weekend
Service Unit Campouts
And other events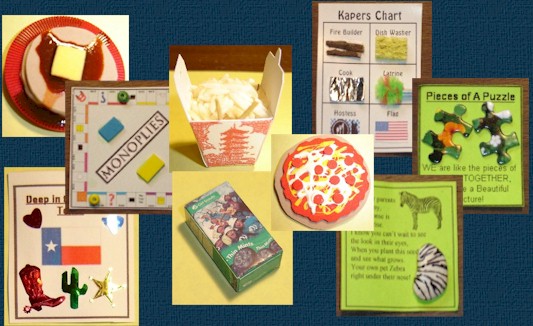 Here you will find all the documents, images, templates, and instructions for
making the workshop's Swaps. In addition, I have included links to the online
vendors from whom I get some of my supplies. The downloadable documents
are in Wordperfect format and Word format. In addition, you can use the image
files to create your own document templates.
THANK YOU TO SWAP CREATORS!
Most of the Swaps you will see here are ideas created by others.
To those people, I give a heartfelt "Thank You!" for your wonderful
ideas. Some of my Swaps are direct representations of Swaps I've
seen elsewhere or have been inspired by others to make
variations of mine own. If you see a Swap that is an original
creation idea of your own and you would like credit for it, please
let me know and I will add an acknowledgement.

If you have any questions concerning this website, Workshop, or these Swaps,
please email me. It may take a day or two for me to answer back, but I
will follow up.

Visitors since April 2009

Webmaster: Debdemer@aol.com
Send mail to debdemer@aol.com with questions or comments about this web site.
Copyright © 2002 All rights reserved.
Last modified: 06/27/2009